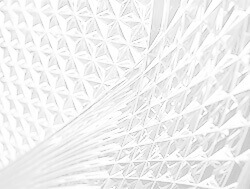 ELEMENTS OF EXCELLENCE
Four elements. Four art pieces. One definitive flagship. Every aspect of the all-new LS comes intricately crafted, culminating in one consummate masterpiece.
Discover how four artists have drawn inspiration from the artistry of the LS to create their own magnificent works.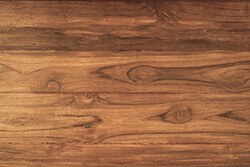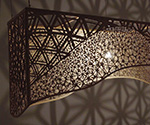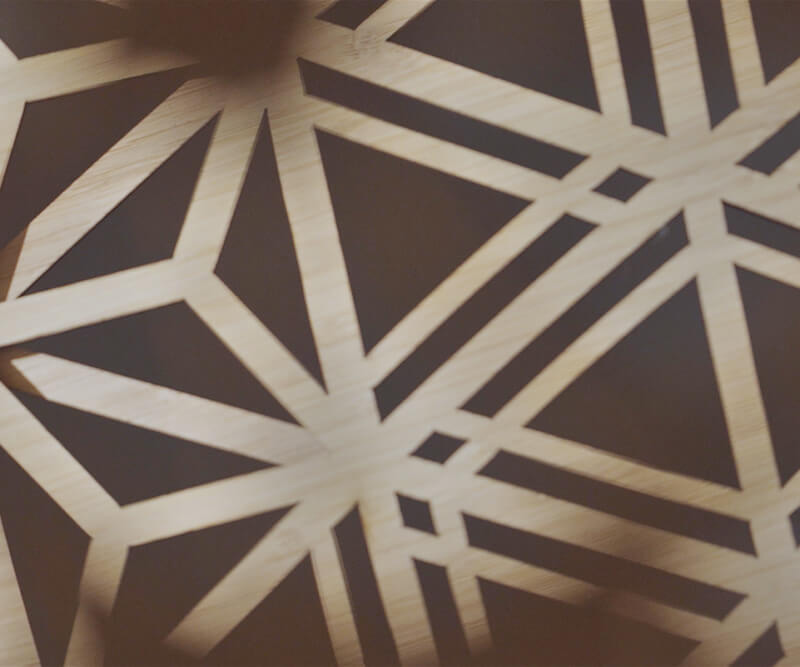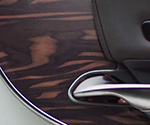 WOOD
ART OF WOOD
Cheryl Heap, Australia
In a world of advanced and innovative materials, the rich, natural qualities of wood are often associated with luxury and the finest artistry. Such is the characteristic of the LS's Art Wood ornamentation.
In Cheryl Heap's hands, this organic material becomes yet another immaculate creation.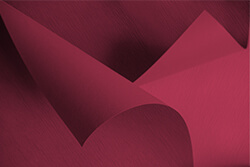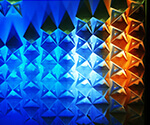 ORIGAMI
ART OF ORIGAMI
Himanshu Agrawal, India
The origami-inspired upholstery within the LS's cabin subtly expresses an intriguing yet tactile charm.
See Himanshu Agrawal's interpretation of this traditional craft in his own unique and animated way.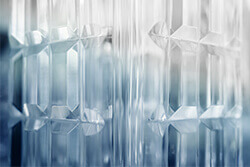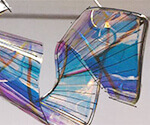 GLASS
ART OF GLASS
Florence Ng, Singapore
Kiriko-cut glass panels lend a distinct air of brilliance and color to the LS's elegant interior.
Explore the sophisticated appeal of this versatile material through Florence Ng's dynamic showpiece.
EXPERIENCE EXCELLENCE
Beyond its exquisite details, the all-new Lexus LS also boasts precision engineering and outstanding performance, promising an amazing journey in every encounter. Take a closer look at our latest flagship and learn how it is redefining a new course for luxury vehicles.