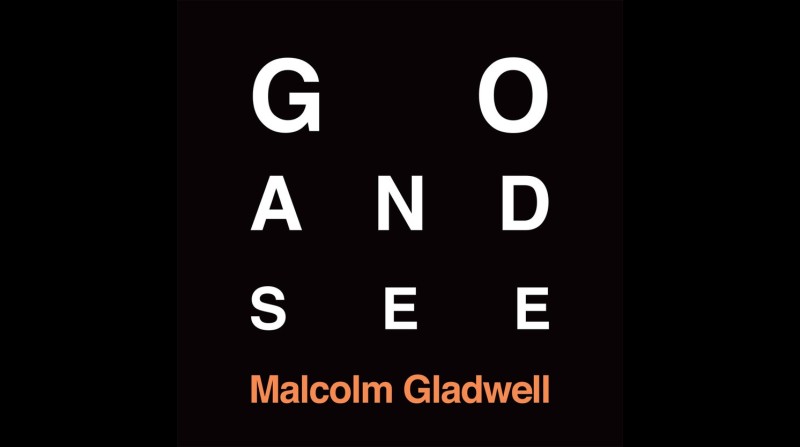 09 Apr 2020
India
Lexus Go and See Podcast with Malcolm Gladwell
Genchi Genbutsu is a Japanese philosophy that means "go and see for yourself." Follow Malcolm Gladwell as he takes his car obsession to a new level, traveling to Japan to discover firsthand what makes the Lexus approach so unique.
Brought to you by Lexus and Pushkin Industries.
New episode uploaded every week.