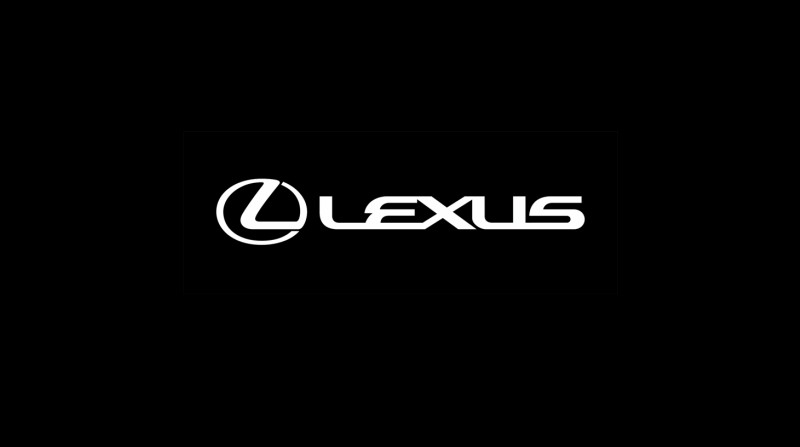 01 Aug 2020
India
Lexus India to increase price of ES 300h & RX 450hL from 1st August 2020
Bangalore, 1 August 2020: Luxury car manufacturer Lexus India continues to be at the vanguard of delivering incomparable guest experience and vehicles for its discerning guests. Post the overwhelming response received for the first model produced in India, the ES 300h, which features exceptional performance and state-of-the-art technology safety measures, encased in Lexus' signature refinement, Lexus India will increase the prices of the model and its variants from 1st August 2020 due to increased input costs. The world's most popular self-charging hybrid electric SUV, RX 450hL, unveiled in India in October 2019, will also witness a price surge from 1st Aug 2020.

Mr. P B Venugopal, President of Lexus India said- "Lexus will continue to be the frontrunner in the self-charging hybrid electric vehicles segment in India. We intend to deliver models with optimum performance and technologies keeping in mind the environmental benefits. Through our unique personality, striking detail, and exhilarating performance, we strive to evolve yet continue to sustain the human-centric approach across all our touchpoints. From August 1, 2020, Lexus India will increase the prices of models' ES 300h Luxury, ES 300h Exquisite & RX 450hL. At the same time, we will also provide attractive values for consumers through our cost of ownership and financial solutions"
Lexus offers a wide range of self-charging hybrid electric vehicles with models including the ES 300h, LS 500h, LC 500h, NX 300h, RX 450hL and the flagship SUV LX570 for the dynamic Indian market. Lexus India will continue to embody the spirit of Omotenashi and offer cutting edge technology, best-in-class products, exemplary quality, and craftsmanship to its guests in India.
Model

Variant

Current Price (INR)

Revised Price (INR)

 

 

 

 

ES 300h

All India

Luxury

56,95,000

59,95,000

Exquisite

51,90,000

54,90,000

Kerala

Luxury

57,36,900

60,36,900

Exquisite

52,28,100

55,28,100

 

 

RX 450hL

All India

Luxury

99,00,000

1,03,95,000

Kerala

Luxury

99,75,000

1,04,73,750
ABOUT LEXUS
Lexus began its global journey in 1989 and has, since then, expanded its line-up to meet the needs of luxury consumers around the world. It is now going beyond its reputation for high quality vehicles with the integration of innovative technology, emotional exterior as well as interior designs, and engaging driving dynamics and performance. Lexus is the luxury hybrid leader, having sold over a million hybrid vehicles globally. Lexus vehicles are sold through a network of dealers who are committed to delivering exemplary / amazing guest experiences.
Website: www.lexusindia.co.in
Facebook: @LexusIndia
Instagram: @lexus_india
MEDIA CONTACT: Lexus India
Praveen Madhu | +91 97410 12035 | praveen.madhu@lexusindia.co.in